LIVE: Gin Blossoms Make a Stop at del Lago Casino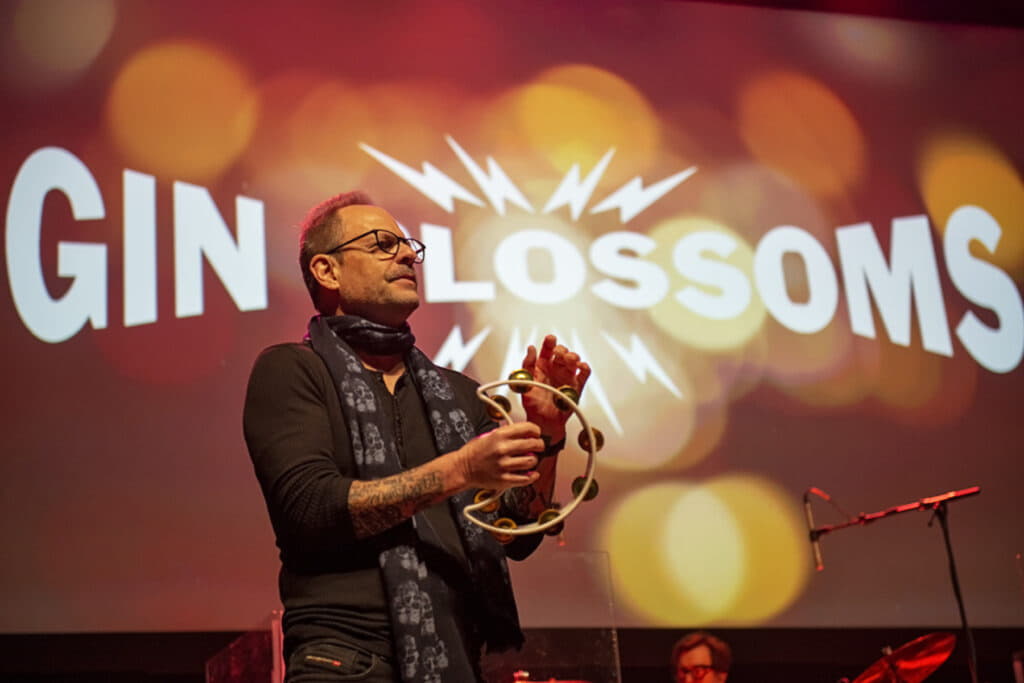 On February 24th at the Del Lago Casino in Waterloo, an energetic crowd traversed the snowy wintry night to warm up alongside one of the most heartfelt rock bands of the 90s, the Gin Blossoms.
Starting the show with "Competition Smile," the audience beamed with excitement. Seated shows can be an awkward atmosphere for the fans, so after a few songs lead vocalist Robin Wilson encouraged the crowd to stand up and many fans on the floor bounced up and amped up the energy in the room to another level.
To close the show, they performed Johnny Cash's "Folsom Prison Blues," and the fans were living for it. The Gin Blossoms are a timeless band, and their performance has always captured the essence of their brilliant studio albums. Anywhere the Gin Blossoms go we will follow them down because they are one of the best bands from the 90s era to experience live.