Curbside Concerts Presents Live Music in Hamilton, New York
This evening brings the first in a series of three initial Curbside Concerts dates, each of the next three Wednesdays in the Hamilton area with the help of Arts at the Palace and the Hamilton Movie Theater. The series is an effort to resume live music in a controlled manner, with each performer playing multiple thirty-minute sets each date at different privately contracted locations in front of small, socially distanced audiences. The artists bring their music to people's front lawns, backyards, and porches throughout the town.
The idea was borrowed from musician Amy Helm doing much the same thing in her hometown of Woodstock, earlier this year.
We brought the idea to our area with the help of Arts at the Palace and the Hamilton Movie Theater, neighboring venues. We are excited for these first three performances. Though they are local in our small town, they are already nearly sold out!

We hope other artists reach out that might want to perform to a live audience — a most appreciative one for sure. I am thrilled these first three performers were excited to play!

It may not have the reach of a live stream, but there will be applause and smiles shared live!

Sean Nevison, Hamilton Movie Theater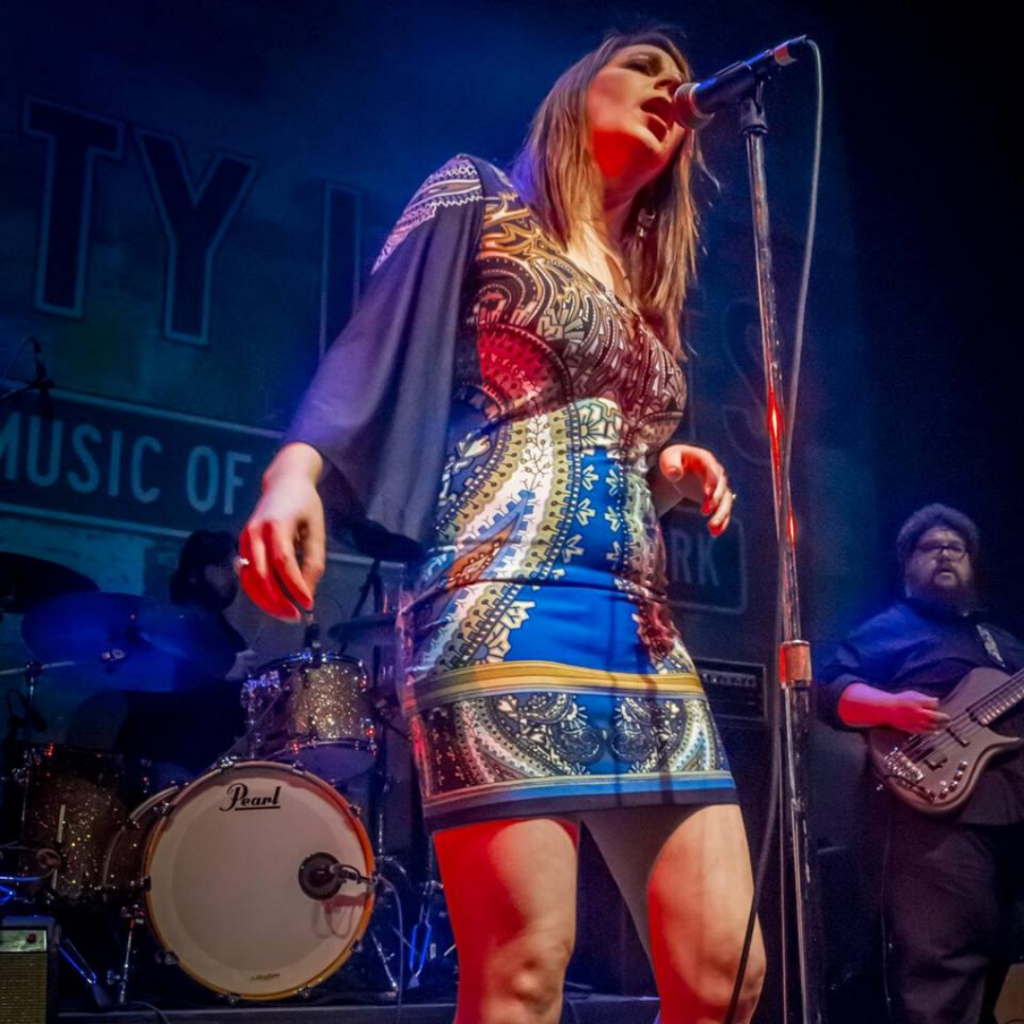 Tonight, June 24, Seth Owen Becker will kick off the series, followed by Chris Eves and Johnny Jones on July 1, and Jes Sheldon with Mike Davis on July 8. Rain dates will be each of the following Thursdays. More information may be found here, at the Arts at The Palace website, or by contacting Sean Nevison at sean@hamiltontheater.net.