CMAC Cancels Summer Concert Series
With summer approaching and uncertainty still on the horizon, venues and tours have had to make the very difficult decision about the safety of their fans and staff. In a recent news release, CMAC announced to ticket holders that they "would see them under the stars in 2021." Thanking them for their "friendship, patience and understanding," it is their safety they are most concerned for.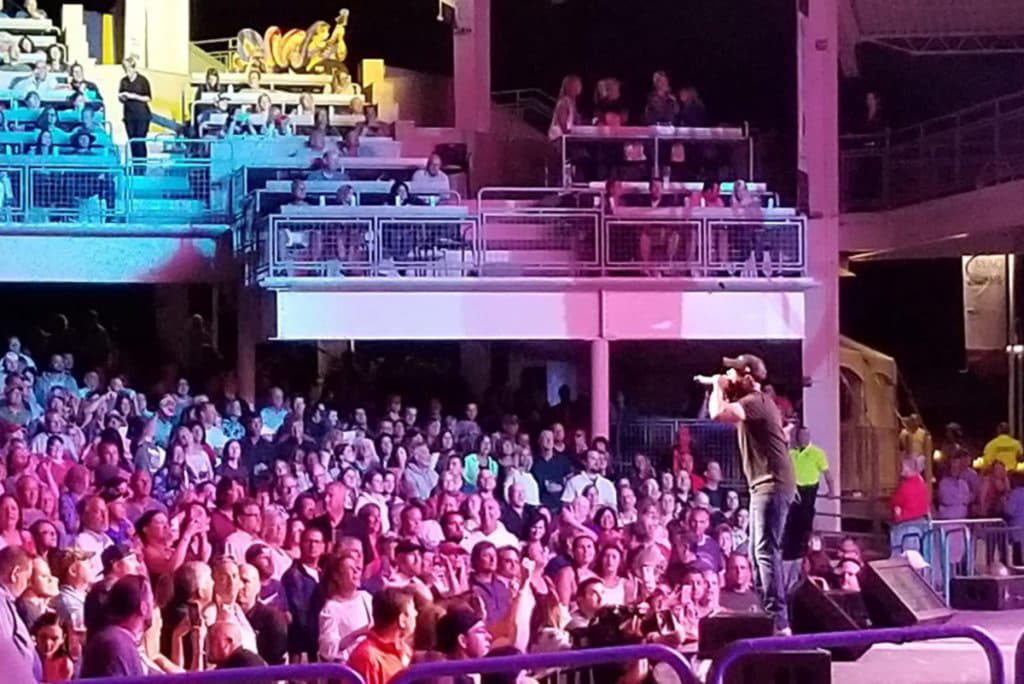 To date, Tedeschi Trucks Band has rescheduled for June 30, 2021 and Thomas Rhett has rescheduled for August 22, 2021. If you have tickets or are still interested in tickets for upcoming rescheduled shows, follow CMAC event announcements here for more information.
In this year of reflection, in the coming months, 315 Music will be sharing some of our favorite shows from some of our favorite venues, including CMAC. Stay tuned for some flashbacks as we all take a breather from live shows, and savor the moments that often come and go. We look forward to sharing many wonderful memories with you all, both past and future.