INTERVIEW: Phantom Airwave's Funky New Album
Phantom Airwave birthed their new record Interstellar Transmissions last weekend with a live performance in Burlington. We caught up with Erik Lattrell to discuss this fun and funky new addition to the band's seven-year-long journey.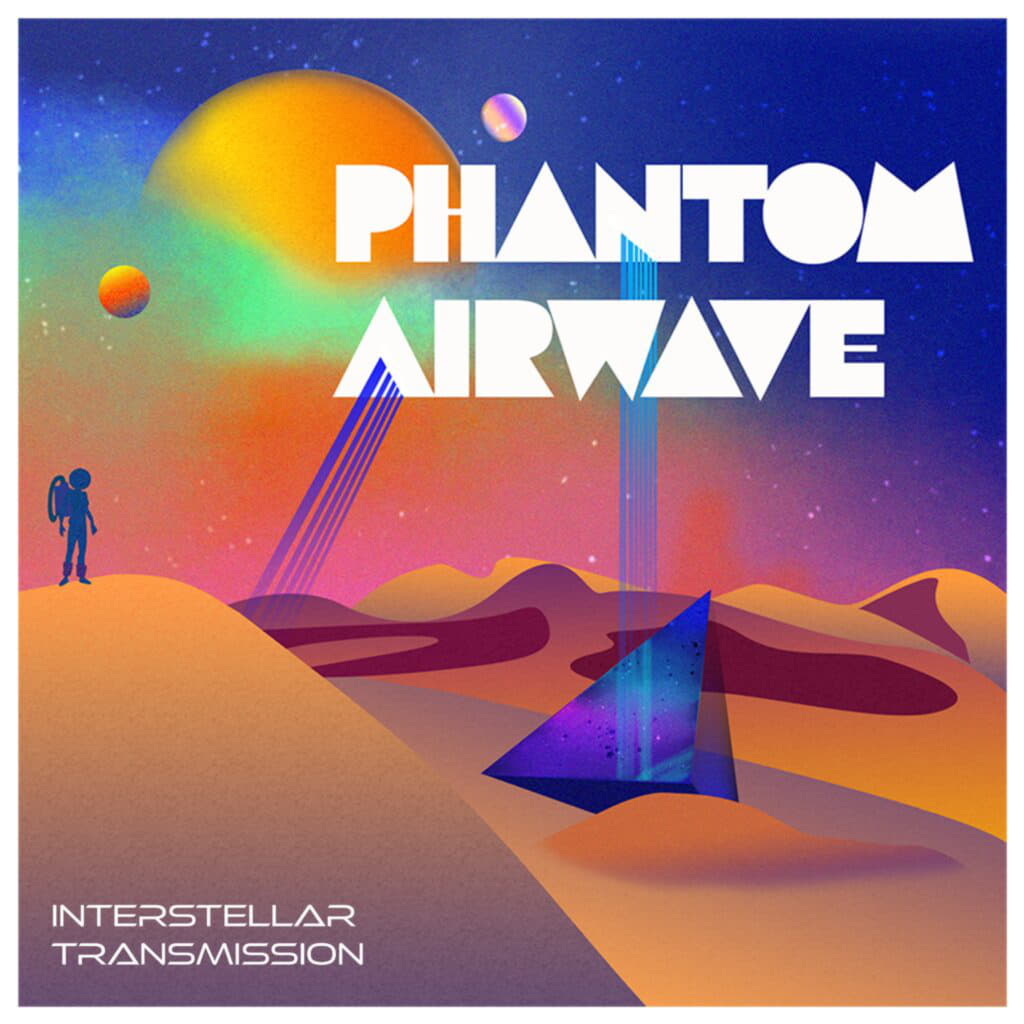 SN: What is your songwriting process for this labor of love? It's very soulful and funky, can you speak to some of your inspirations and influences?
EL: The songwriting process for this record was a mixed bag for sure. This album was three years in the making and has sat all but finished waiting for live music to be more than just outdoor shows. Many of the songs on Interstellar Transmission are earlier works from the first two years of the band. At that point, so much of the songwriting was done by individuals in the band, predominantly Erick Lattrell and Shawn Connolly. Our one-time bass player Patrick Crowley also has a tune on the album, and there are three co-written with the whole band. The magic really happens when everyone takes a song brought by a member and makes each part their own and the songs become Phantom Airwave songs. There is a particular sound that has evolved for us despite playing everything on one album spanning from Latin jazz-rock into prog rock into jazzy funk into '70s-style soul ballads. We never know where we are going to go next and not limiting that has been a fun journey. 
The funk element has been there from day one. We all came with the love of various jazzy or jazz-funk groups. We are most certainly influenced by Herbie Hancock, The New Mastersounds, John Scofield, Sly Stone, Parliament-Funkadelic, Chick Corea, and many, many more, particularly out of the '70s.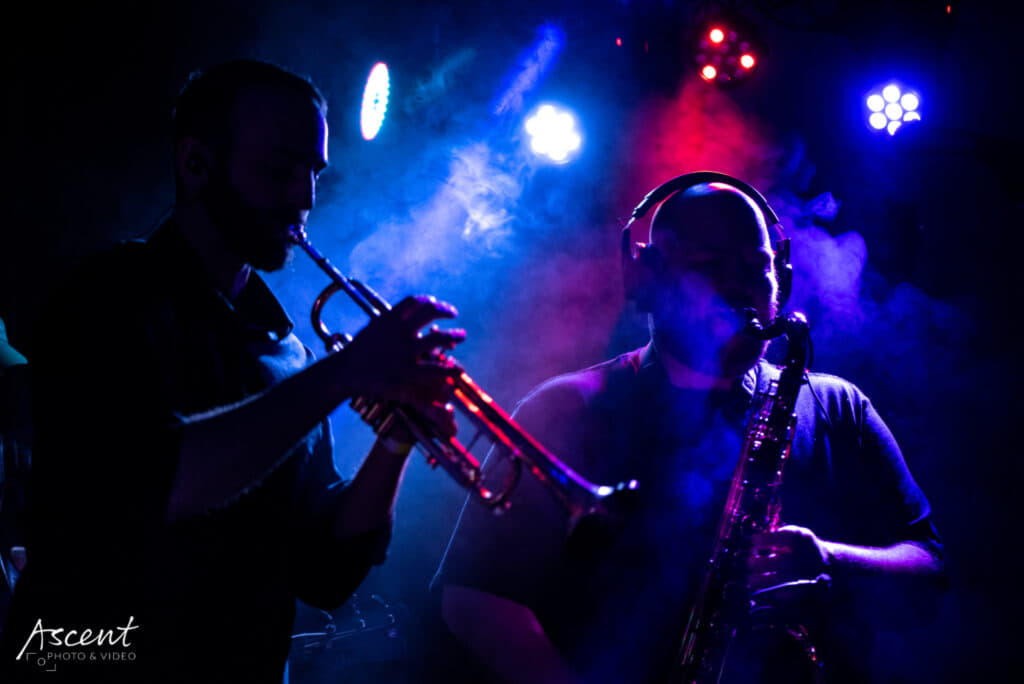 SN: What do you think about the importance of the recording process? When you play these live do you try to stick close to the songs or allow the band room to flow and improvisation?
EL: The recording process is a fascinating multi-headed beast. For this album we found ourselves messing with every little nuance of the song in a way that we hadn't done when rehearsing the songs for live performances. Having recorded everything except lead vocals and Hammond organ in Erick's home studio left us a lot of room to relax and not worry about the clock running. We would sometimes spend five hours getting a guitar track for one song or 10 hours layering keys. The hard part is not overdoing it and having too many sounds on a track and leaving the needed space. The song editing process is now occurring more in real-time before we even think of tracking in the studio. 
Live we definitely take the time to let the songs stretch out if we are feeling it. We have embraced our love for improvisation as time has passed. There are certainly songs we never jam per se, but we do love experimenting. We've never played the same show twice and never plan to. Sets change every show and the improvisations follow suit. 
SN: In this timeline, how do you see the importance of music in it?
EL: For us, music is everything in general, but in this timeline, particularly the last two years it has not only been cathartic but needed for our sanity. We weren't always able to rehearse but eventually, we found ourselves outside on porches playing to keep the ball rolling and for our own edification. If we can't play for the love of it, audience or not, what are we doing it for? The album release party being two years after the album was essentially done had everything to do with wanting to have a big party to celebrate even having the ability to get together and enjoy live music indoors again. There is something electrifying about live music that none of us have experienced outside of being at a show or playing on stage and that communal sharing of energy or whatever you want to call it is beautiful, intoxicating, and necessary. What are we as a culture without art? 
A great counter-question indeed and an incredible album! You can check it out here and on streaming services and find the band's upcoming live shows.
Thanks so much to Erik and the band for an incredible record and for taking the time to be with us. Definitely check this out, it's perfect as the light becomes a little longer and the sun shines down on us a little more.