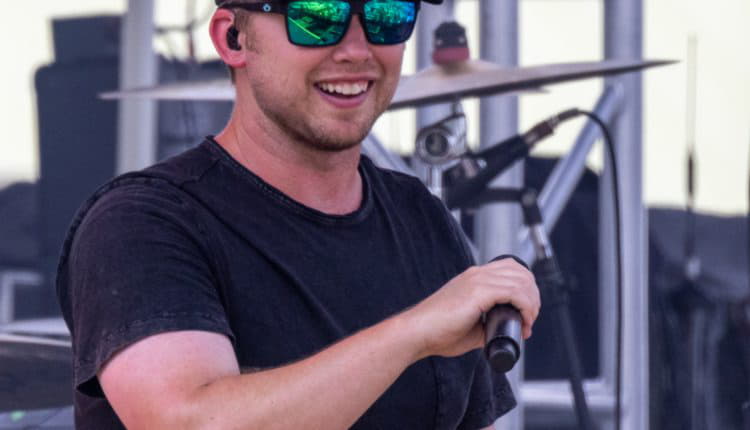 LIVE: Jameson Rodgers at Chevy Park
Rising country artist Jameson Rodgers performed an afternoon set at Chevy Park at the New York State Fair on Wednesday. Check out the 315 photo gallery below.
Day 7 of the NYS Fair features performances by Syracuse's own Big Mama's Blues Band at Chevy Court at 2:00 p.m., '90s tribute act Seattle Sons, also from Syracuse, playing the Chevy Park stage, also at 2:00. Nostalgia is heavy for the nighttime acts with Bel Biv Devoe performing on the Chevy Park stage at 8:00 p.m. and Three Dog Night at the Chevy Court stage at 7:00 p.m.
Music can also be found at the West End Grill, the Pan African Village and several other venues throughout the fairgrounds for the duration of the Fair. For more information, visit the State Fair website under the Entertainment tab here.