Kenny Rogers, Country Music Icon, Passes Away at 81
Today, amidst all the chaos and uncertainty in the world, country music fans awoke to the heartbreaking news of the passing of country music icon, Kenny Rogers.
Kenny Rogers is best known as a multiple award-winning country music star and actor. With more than 21 number one hits, multiple Grammys, CMA's and ACM's, as well as Lifetime Achievement awards, his music and talent touched so many over his long and successful career.
On December 20, 2016 I had the pleasure to cover what was to be his final show here in Central New York at Turning Stone Resort Casino. This particular show was a Christmas show with Linda Davis, and was spectacular as he sang many of his best known hits along with a few Christmas songs. His raspy voice and quick wit and humor was a signature that his adoring fans loved and that shone throughout the evening. Although he joked about slowing down, his voice was still there as he belted out his songs and fans sang along.
One thing many didn't know about him was his love of photography. I remember the first time I learned he was a photographer. He was doing an interview with Dan Rather and spoke of how he took up the hobby during touring to beat the boredom. He is best known for his portraits of famous celebrities, however, his landscapes were also spectacular. All shot in black and white, the celebrities he shot agreed to the shoot when Rogers promised to only shoot one roll of film…and if he got it, he got it. If he didn't, that was it. Folks, he got it. He truly had the eye for his subjects and captured their essence.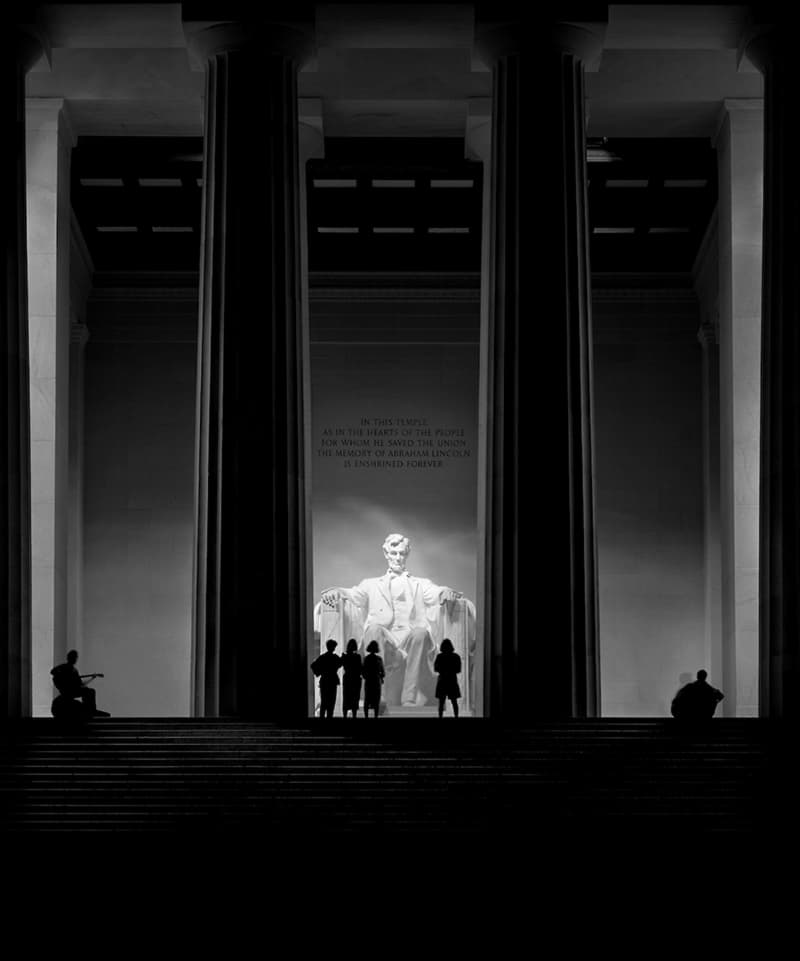 Kenny Rogers will go down in history as one of country music's best-loved artists, and his music and talent will live on forever.