The Yard Amphitheater Announces First Summer Show
The popular Madison County barbeque restaurant Ray Brothers has announced the first in what should be several shows for its annual summer concert series at its Yard Amphitheater.
Keller and the Keels with special guest The Old Main will be performing at The Yard on Saturday, June 4. Tickets for the show go on sale Friday, Feb. 18 at 10:00 a.m.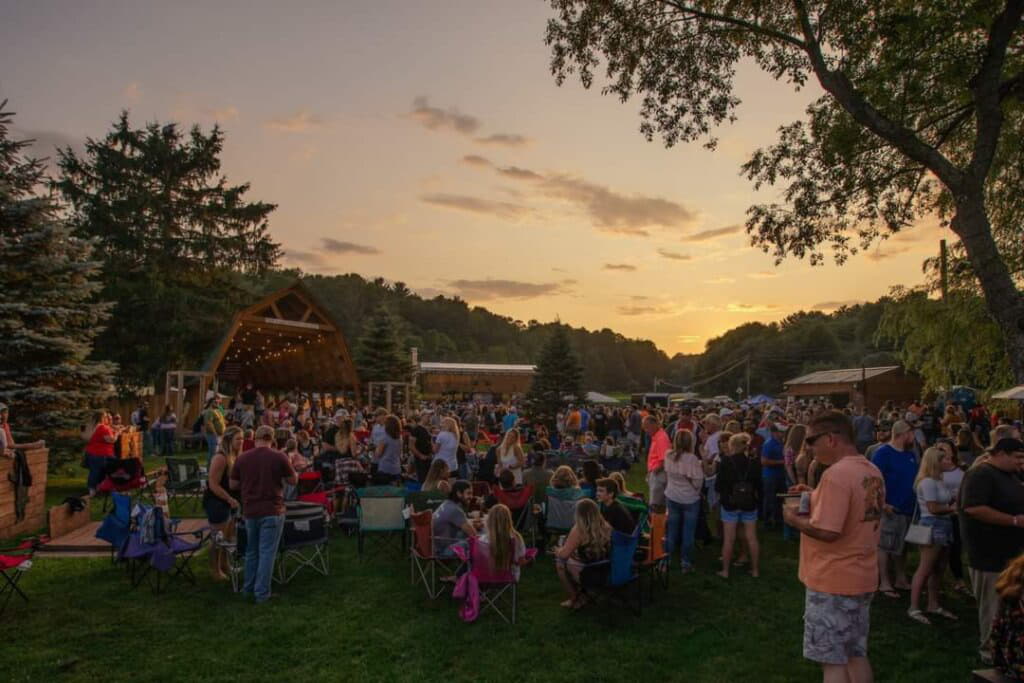 Keller and the Keels are defined as Appalachian Psychedelic Bluegrass and are comprised of jam scene veteran Keller Williams and husband and wife duo Larry and Jenny Keel. The trio has recorded three albums together, the most recent being 2019's Speed. Williams describes the project as nothing but fun, "We vowed from the beginning that we wouldn't do it often so that when we did, it would be special, and it is."
This show is one of only a handful of announced shows for Keller and the Keels.
The Old Main hails from Central New York and has a sound that evokes that of The Avett Brothers, The Band and Dawes while retaining a sound and style uniquely their own.
For more information on this show and future shows at The Yard Amphitheater, visit the Ray Brothers Barbeque website here.